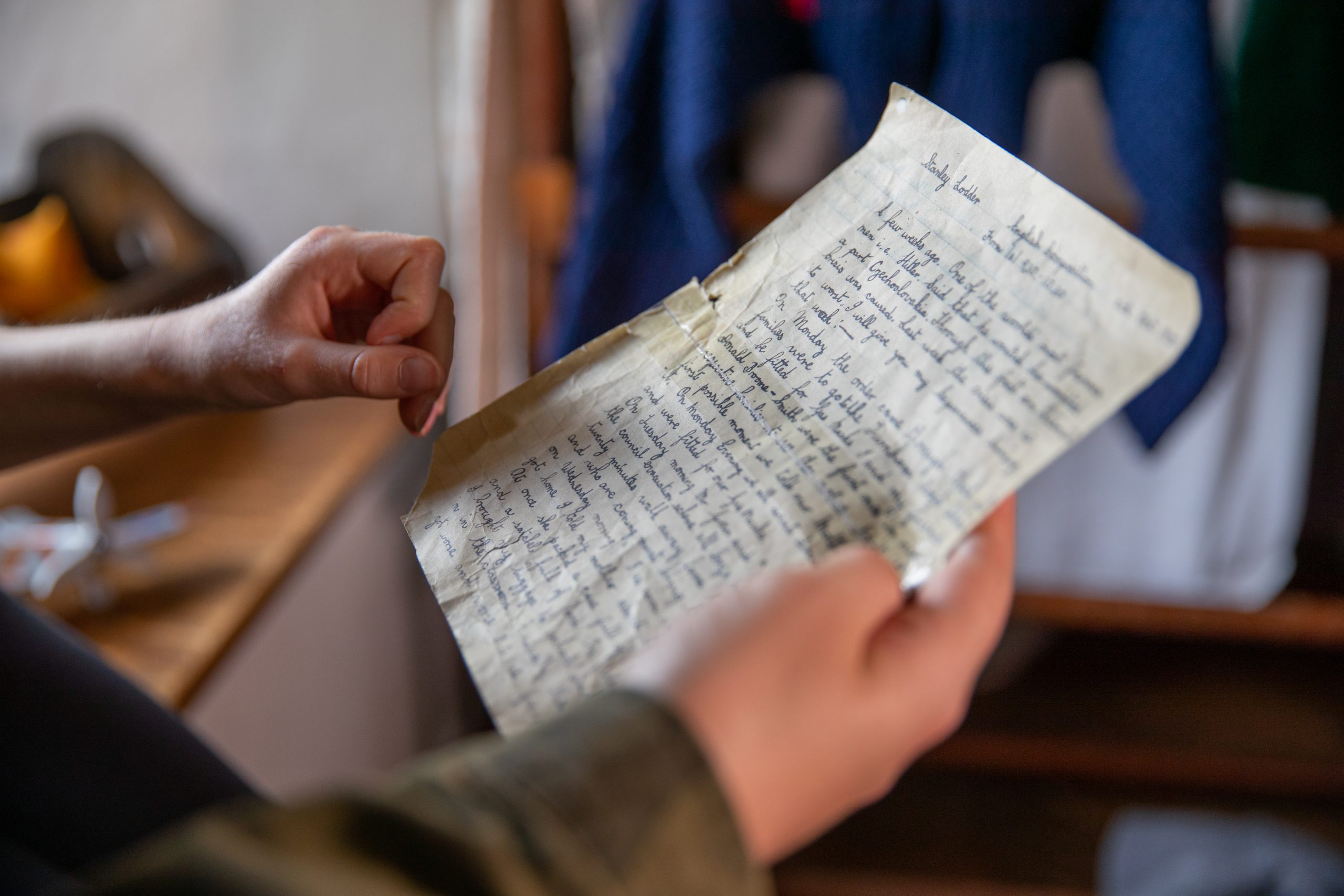 Supporting an active network of historians and archaeologists 
As England's oldest county archaeological society, we have a deserved reputation for academic research and rigour. We are dedicated to advancing public understanding of Sussex's rich history and national significance.
To support and further this invaluable work, The Sussex Archaeological Society provides a range of unique resources and opportunities. These include – but aren't limited to – the following.
Research library
Our specialist research Library in Lewes provides access to extensive academic resources. On the top floor of the Barbican House Museum, Lewes, it houses our collection of books, journals and other publications. You can also access online journals to which the Society subscribes. Members can use the Library during our opening hours. Non-members can visit by appointment only.
Enhanced museum access
The Collections we display are only part of the picture. Behind the scenes, our reserve collections are home to thousands more historical artefacts, including archaeological finds, artwork, archive papers and documents. Researchers can request special research access to the reserve collections at all six of our six museums, gaining unrivalled access to our unique collection of antiquities.
Grants
To further your research into Sussex history and archaeology, we are delighted to manage a research grant scheme. Researchers can request funding to support work that furthers public understanding of Sussex's past.
The Sussex Archaeological Society also oversees The Sally Christian Fund, which supports those students and early career heritage professionals conducting archaeological research or study related to Sussex. Grants are awarded in March and September and total £2,000 per year across multiple awardees. Click here for further details.
Learned publications
The annual Sussex Archaeological Collections have been published for 175 years.  This learned journal features research on the archaeology and history of Sussex; both from our members and other esteemed experts. Over the years,  the publication has built up into an impressive resource for historians, as well as providing a place for researchers to publish their work.
Finds Liaison Officer
Beneath our feet lie centuries of lost and discarded artefacts, waiting for their story to be uncovered. We have a Finds Liaison Officer based at Barbican House, Lewes who works as part of the Portable Antiquities Scheme, a national programme run by the British Museum to ensure finds are correctly identified, recorded and conserved.
Contact the Finds Liaison Officer
Events
Indulge your passion for Sussex's past with our annual series of exclusive, members' only visits, walks, talks and conferences. They're an opportunity to meet like-minded historians and archaeologists, advancing your expertise and exploring ideas together. These are in addition to our public events.
Online community
You'll find a community of fellow enthusiasts, from a range of backgrounds and levels of experience, on the Society Facebook page. 
You can also keep up to date with our latest news on Twitter, YouTube and LinkedIn.